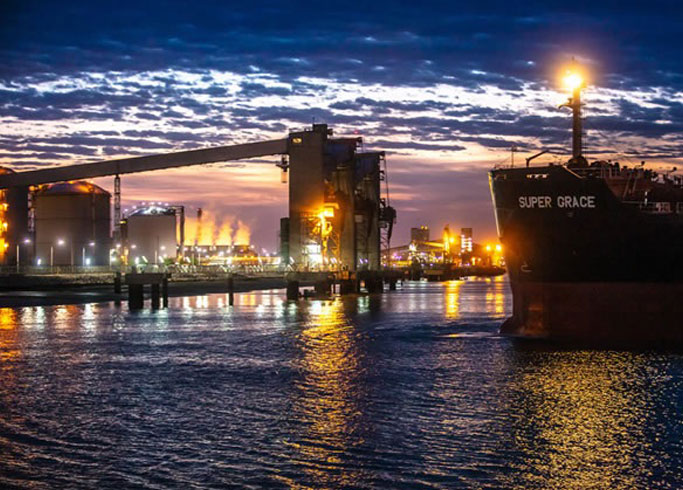 Our company
Merco Mar Trading, Seafood & Commodities has its base in Mar del Plata city, Buenos Aires, Argentina over the Atlantic south seas.
We are dedicated to the international commerce and the marketing of frozen seafood products to different markets (Asia, Africa, Europe, USA and Australia) being our main object to give the best quality, focusing in the needs of every client and the work as a team.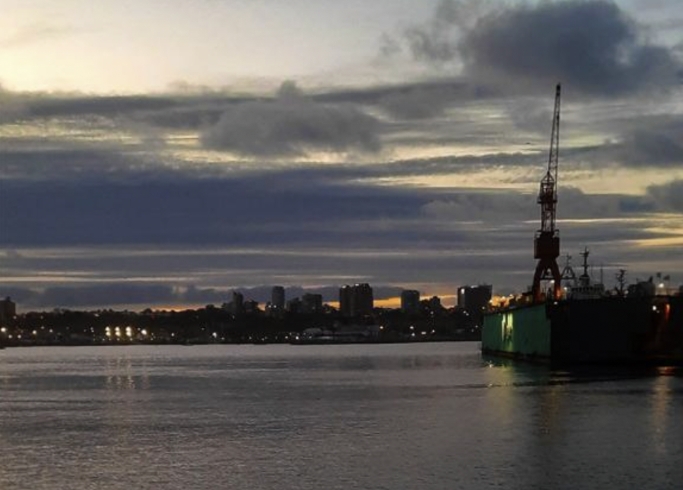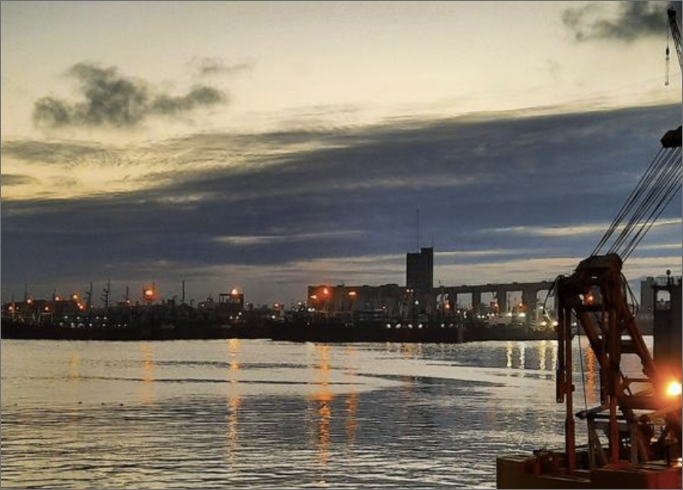 At Merco Mar we are specialist in trading seafood. Our goal is giving the best attention to our customers, working responsibly since the first contact and during the entire process of the negotiation, including pre inspection of the product, quality control during shipment and trying to get the best possible freight quotes. We focus in personalized attention, and efficient service and responsibility.
For us every
Customer counts.